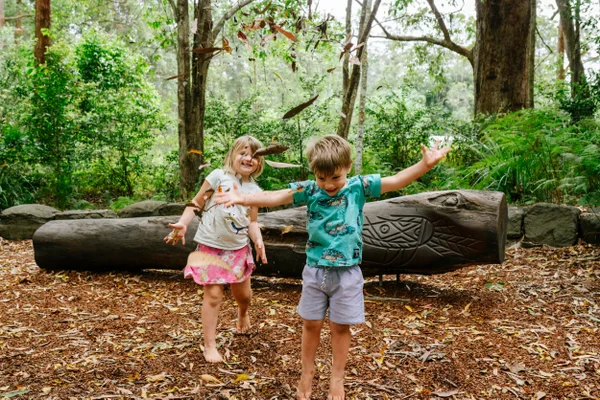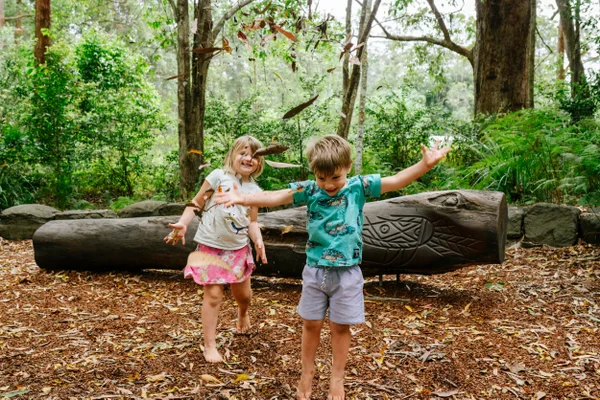 Early childhood nature connection.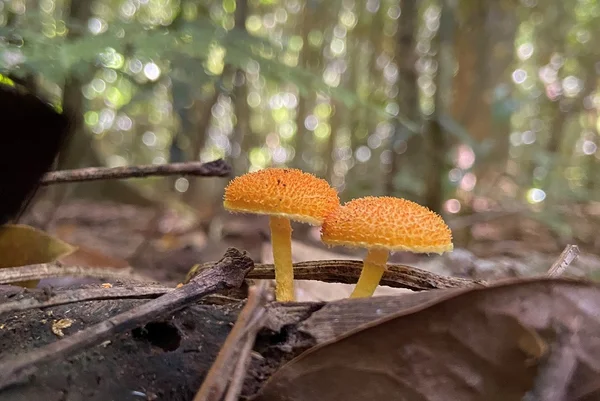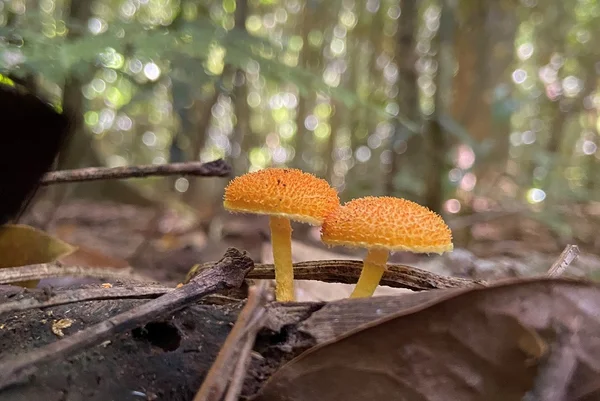 A fungi photography exhibition celebrating Sunshine Coast Council Environmental Visitor Centre volunteers.
Eucalyptology: Stories of botany, gums and gardens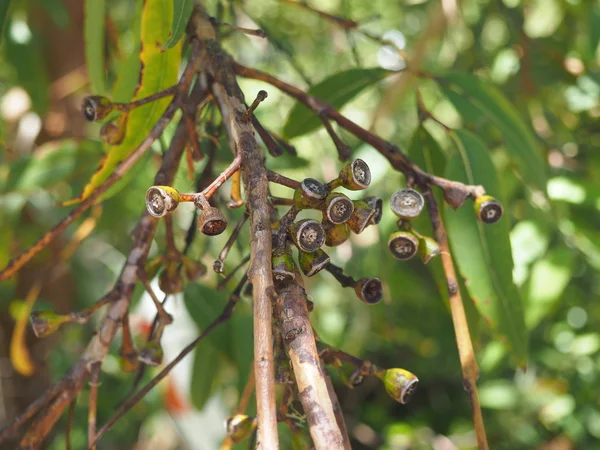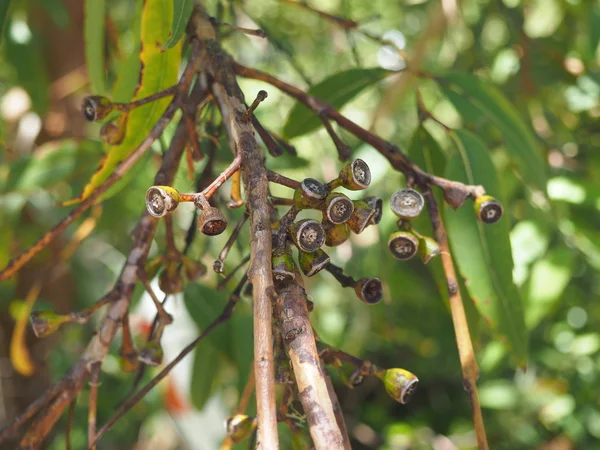 Delve deeper into the world of our iconic eucalypts with this guided walk.
Who's who in the plant world?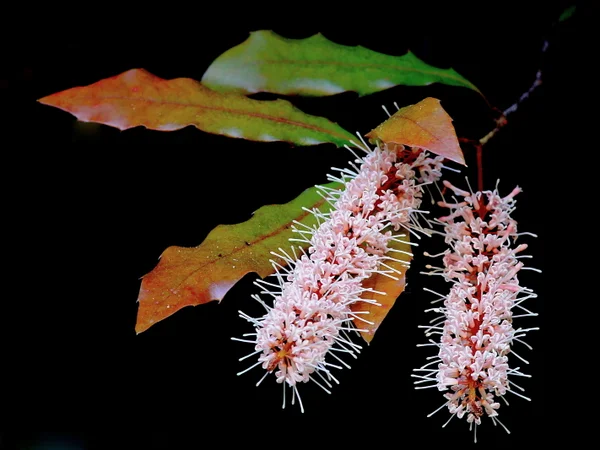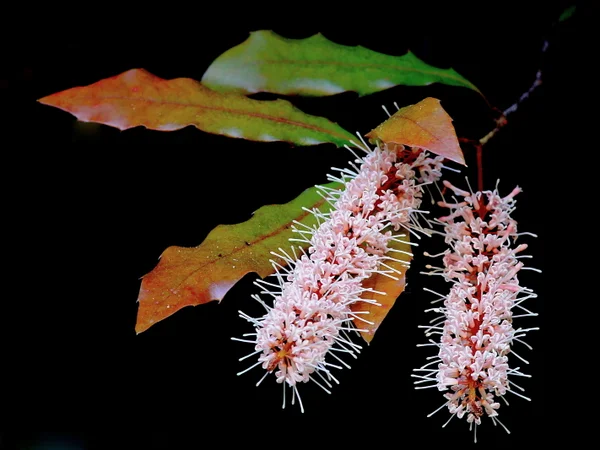 Explore the rich history of some Australian plant legends.
POSTPONED - Create a Native Edible Bushfood Garden
3rd June: Learn how to create a native bushfood garden in your own backyard with Veronica Cougan
Bushland Impressions by Makers Perspective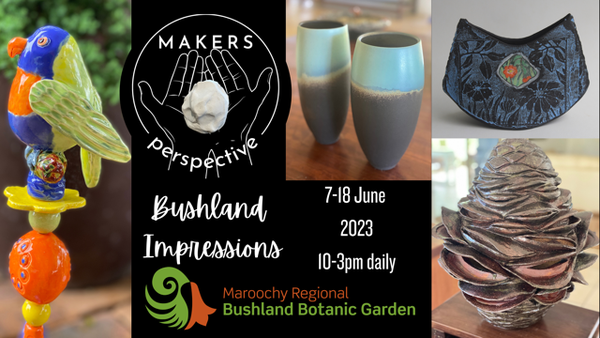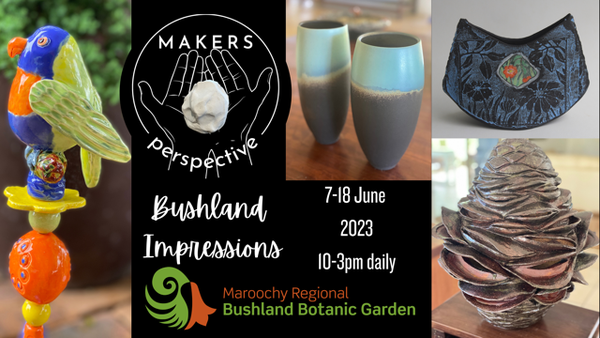 An exhibition of the work of four clay artists inspired by the bushland setting of the Maroochy Bushland Botanic Garden.
Sweet treats - Native plants for everyday cooking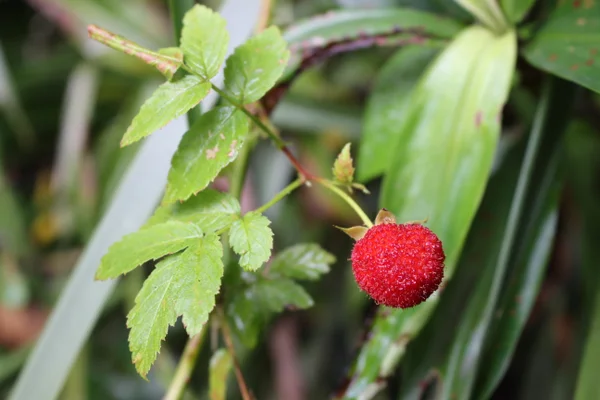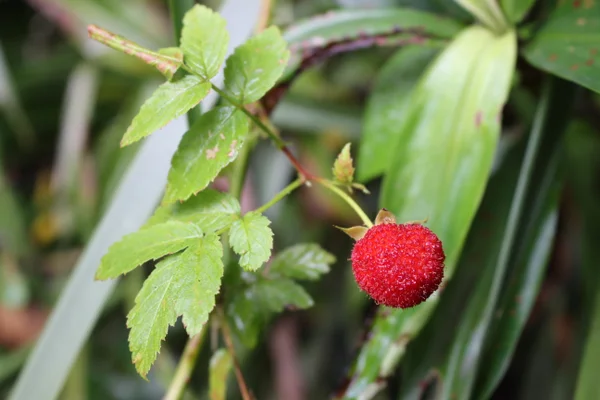 8th June - Explore the wealth of edible native plants found in our local area.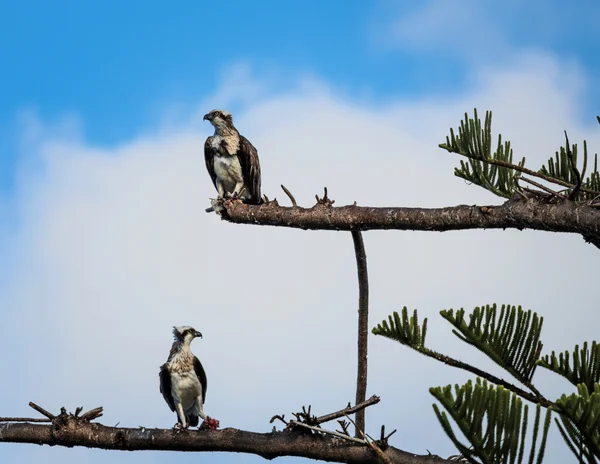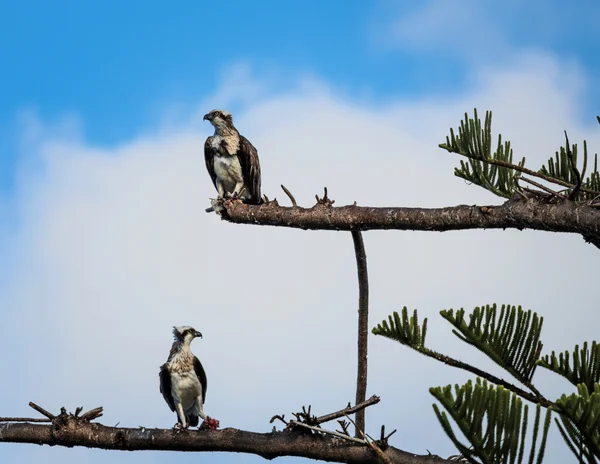 A photography exhibition following the epic odyssey of two osprey.
Pruning for Plant Health and Growth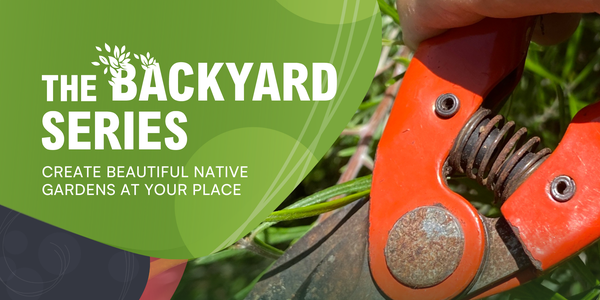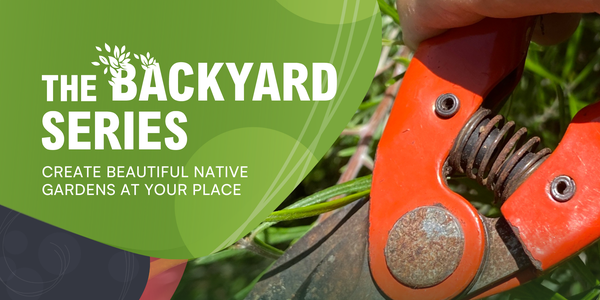 17th June: Discover tips and tricks for plant maintenance with Spencer Shaw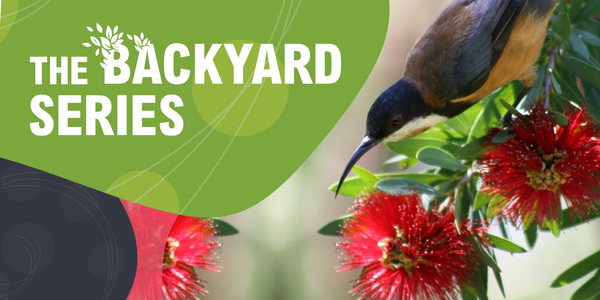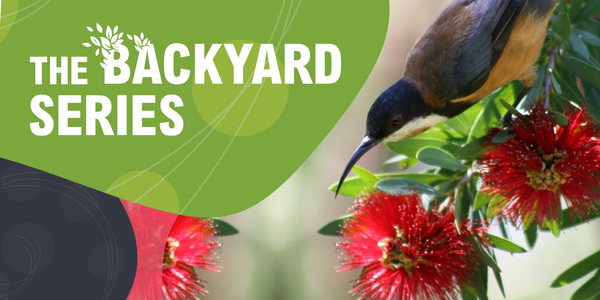 Workshops to help you create beautiful native gardens at your place.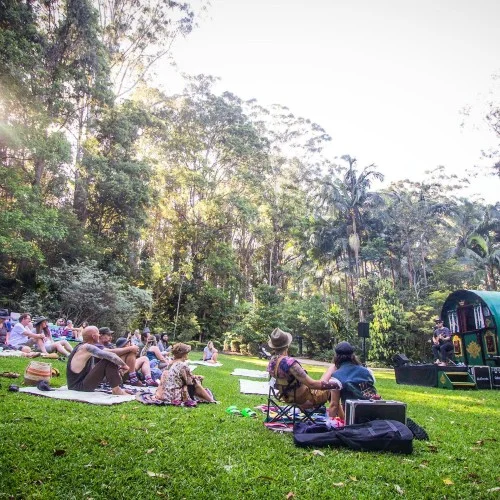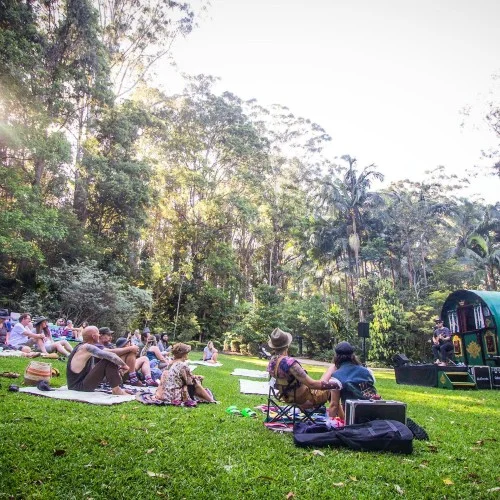 Enjoy an afternoon of live music and relax with friends and family in this unique and beautiful setting.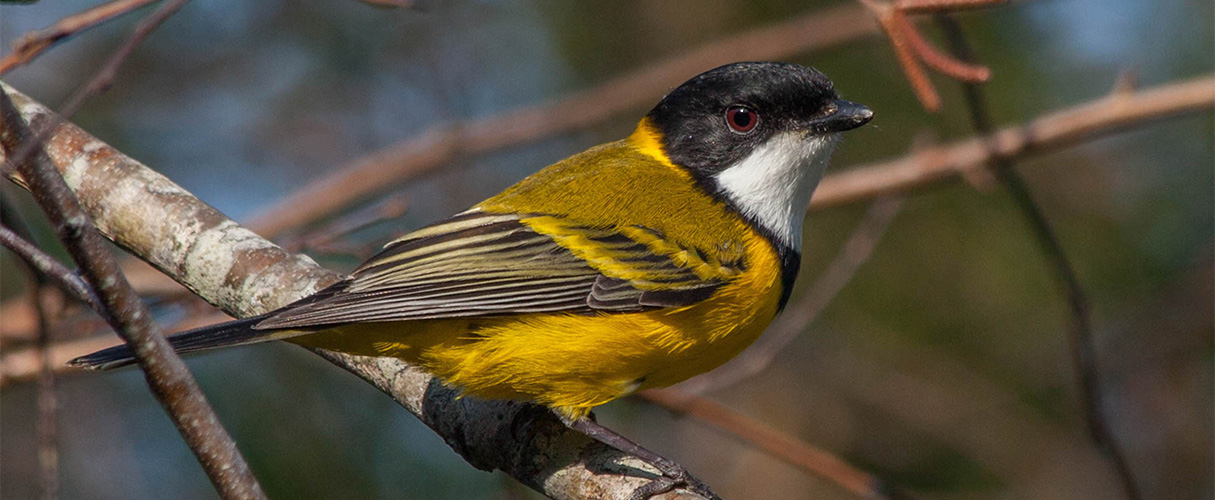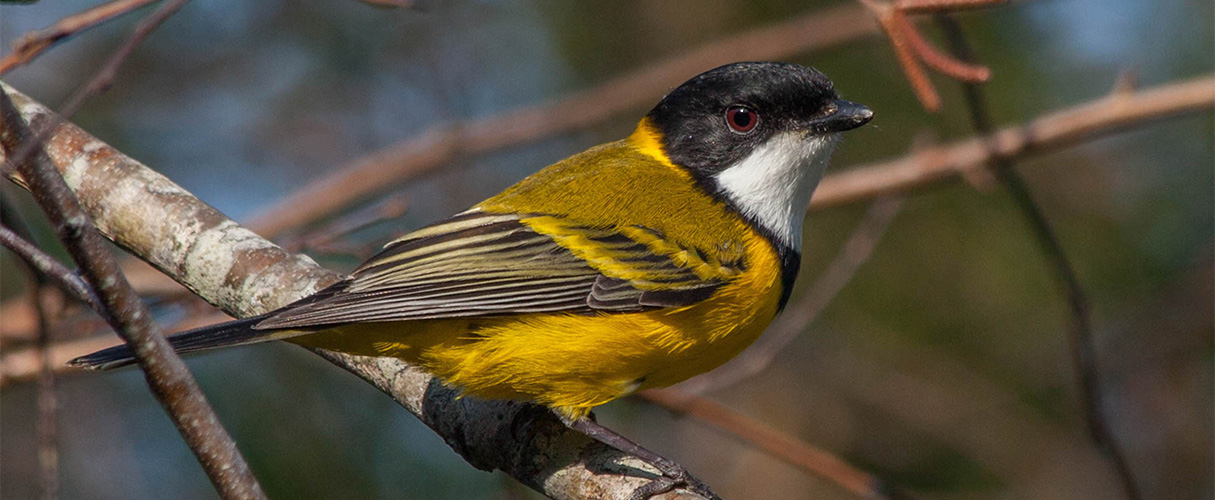 Join a monthly fauna observation walk through the Botanic Garden.
Using Native Grasses for Meadows and Lawns
1st July: Learn which species are best for a beautiful native lawn or wildflower meadow garden