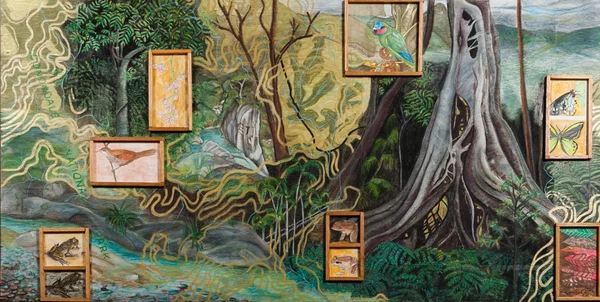 Explore the magnificence of the giant tree fern with artist in residence Leisa Gunton.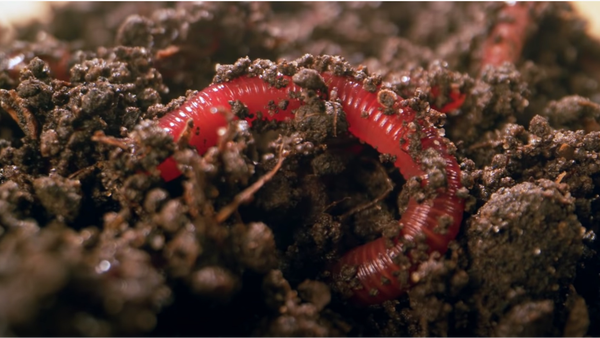 Join Dr. Sandra Tuszynska to discover the essentials for creating healthy growing conditions. Topics covered will include soil microbiology, fungi and worms. You'll also learn how to set up a Worm Flow system.
Designing gardens for diversity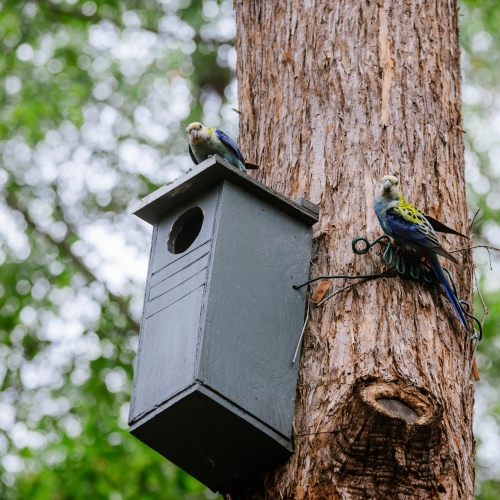 Autumn is all about backyard basics. If you're starting a fresh project or hoping to make wildlife a little more welcome in your garden, this workshop is for you.
How to design a beautiful native garden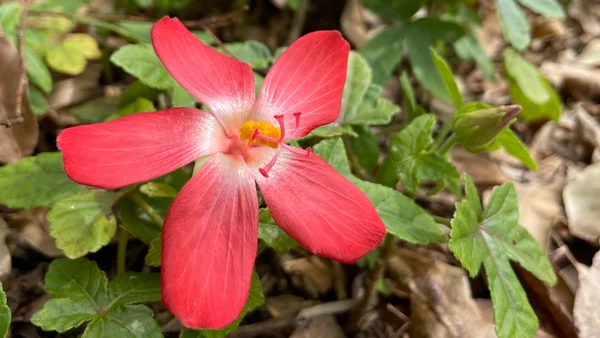 Come and learn how to create a beautiful native garden at your place with Shaun Walsh. Discover how to achieve formal, cottage and contemporary styles with local plants.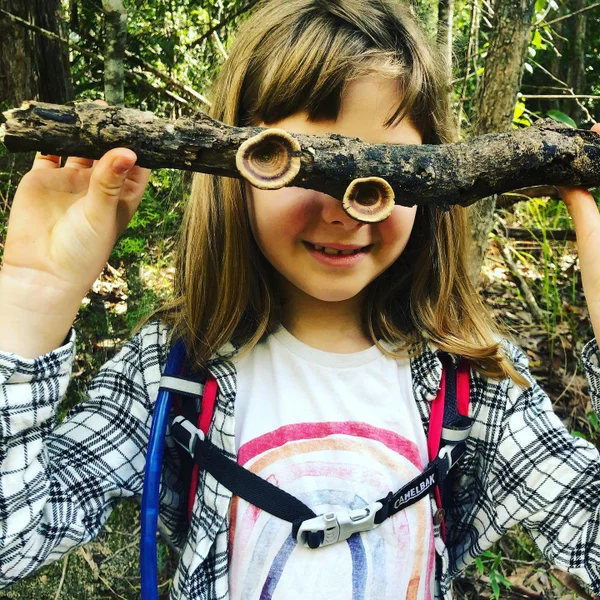 Children and families will love these seasonally inspired workshops, presented by leading nature play facilitators.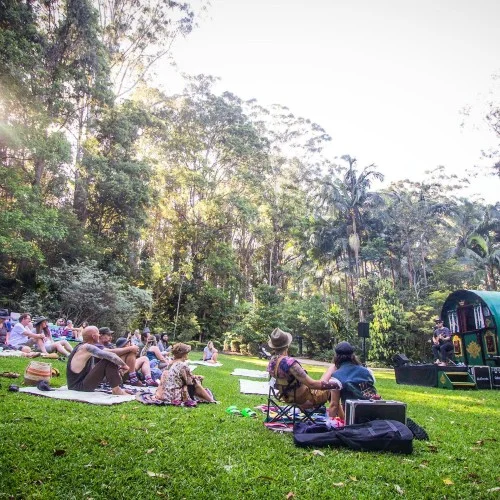 Enjoy an afternoon of live music and relax with friends and family in this unique and beautiful setting.
Join the Koala Discovery Trail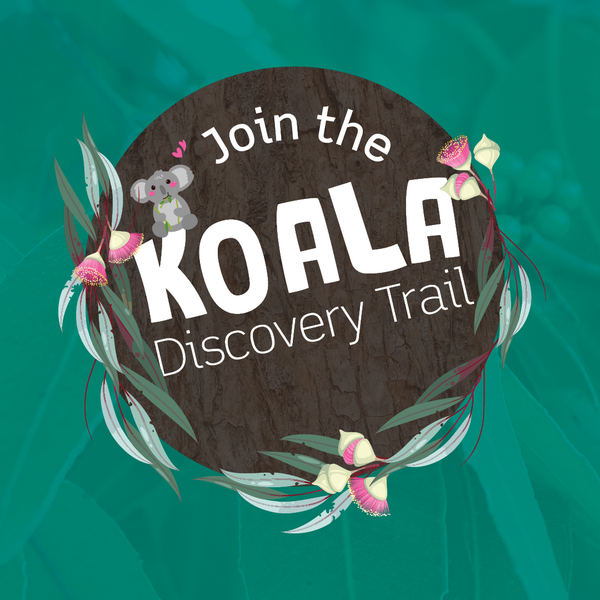 Search for koalas and discover more about the trees they need.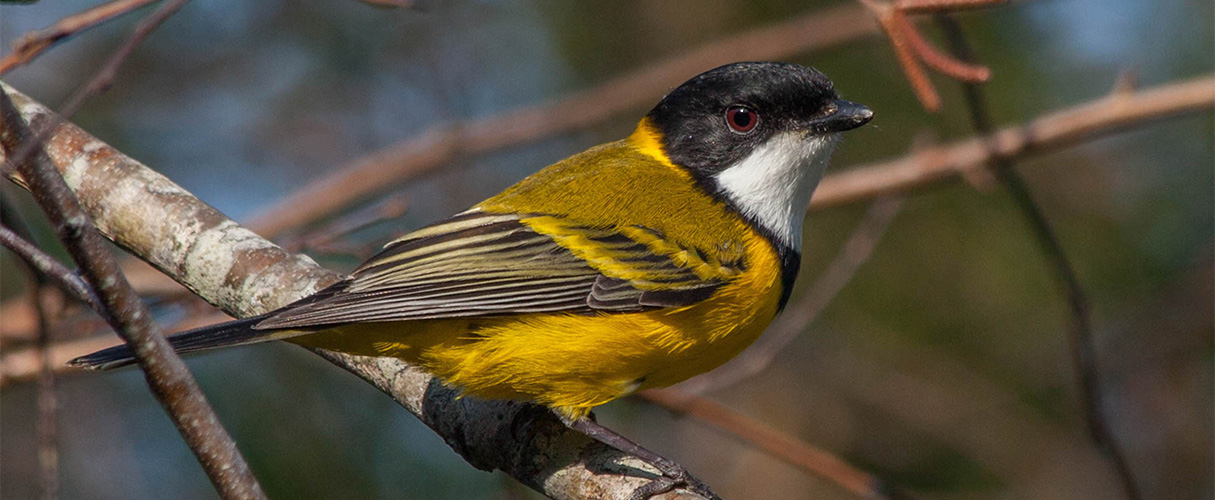 Join a monthly fauna observation walk through the Botanic Garden.