The Garden Cafe is run by the Compass Institute.
Operating hours are Monday - Friday, 9:00am - 2:30pm
The menu includes cakes, toasted sandwiches, tea and coffee, cold drinks and ice creams.
As a Compass-run social enterprise, the cafe provides real-world work experience and flexible vocational opportunities for young people with disabilities.
If you are visiting with a large group it is a good idea to book ahead so they can be prepared for your visit. (0490 387 611 or [email protected])
Planning a special event?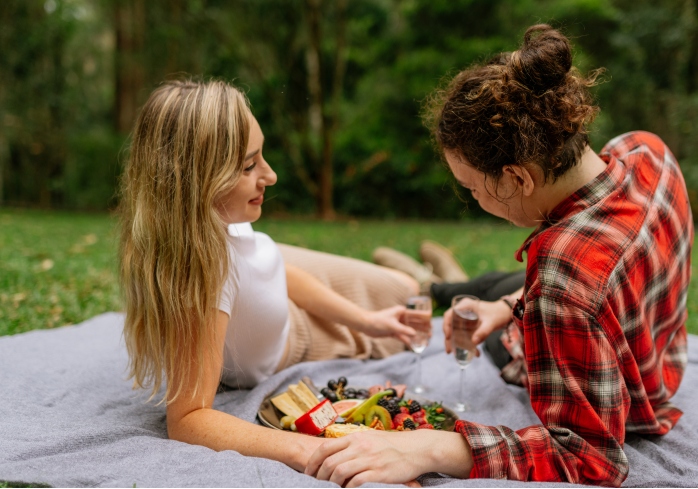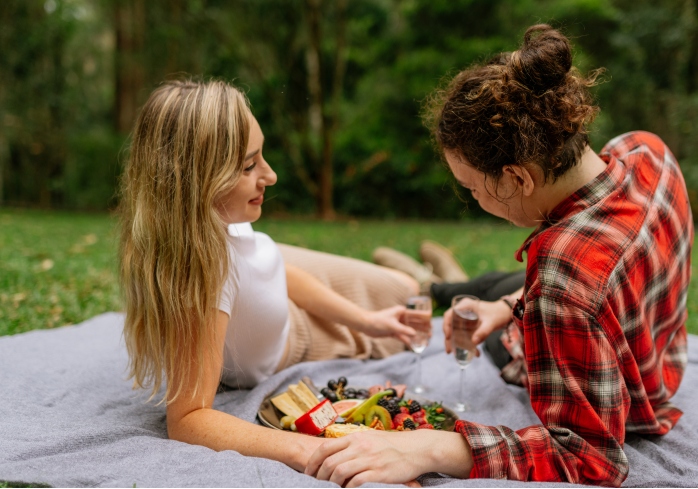 Our immaculate gardens are available for non-exclusive hire. Choose from a range of tranquil locations, perfect for special ceremonies and unforgettable photographs.