The Maroochy Regional Bushland Botanic Garden is a haven of beauty and peace that highlights the flora of the Sunshine Coast region. The bushland garden features tall open forest interlaced with wet rainforest gullies.
The plant collection contains more than 350 naturally occurring plants of the Sunshine Coast region. This collection plays an important role in conserving rare and endangered plant species. Some of these species are found growing naturally on site, while others have been planted.
Twenty of the forty-two species that are listed as rare or endangered in the Sunshine Coast region are now protected in the gardens. Twenty-seven other rare or endangered species from the South East Queensland bioregion also grow here.
The diversity of plants in the garden provide homes for a variety of wildlife, including species which are threatened. Resident wildlife includes:
• 30 butterflies and moths
• Over 100 bird species
• Various amphibians, reptiles and mammals
• A small group of koalas
The gardens are managed to protect, repair and expand areas of native vegetation. Fauna habitat is being improved by keeping fallen logs and branches, replanting native vegetation and preserving large, mature native trees.
The Maroochy Regional Bushland Botanic Garden is a place where we can protect and feel connected to nature.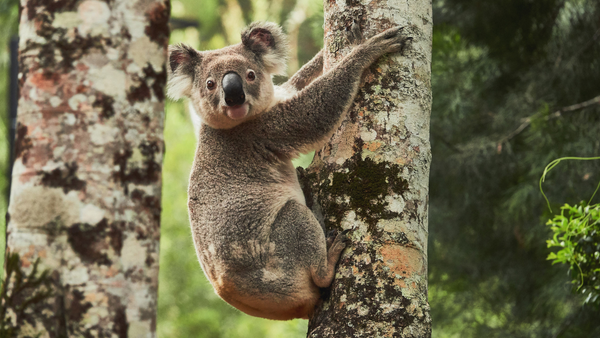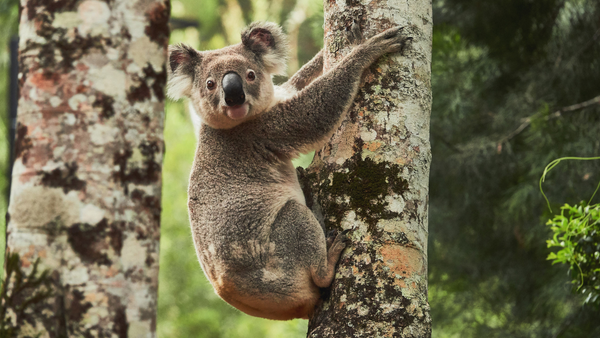 The Maroochy Bushland Botanic Garden is home to a population of koalas.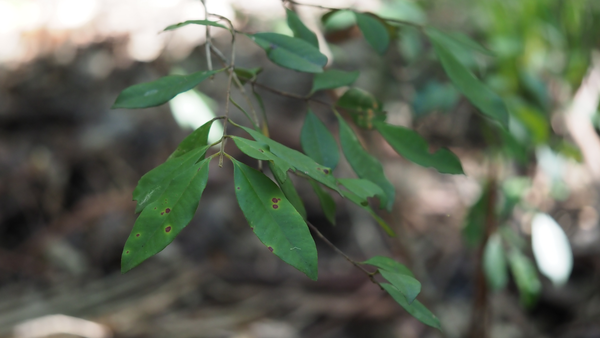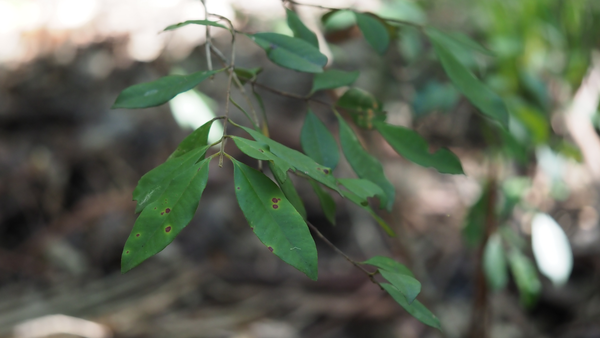 An endangered local plant being conserved through a project to build tolerance to myrtle rust.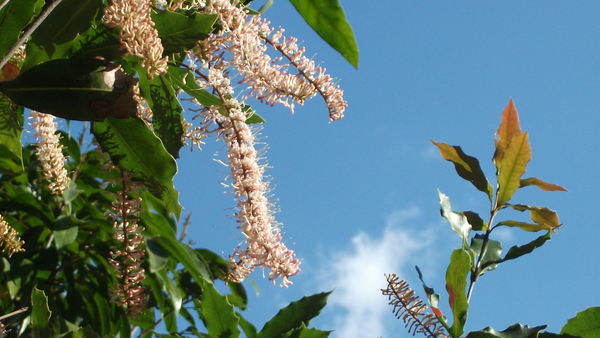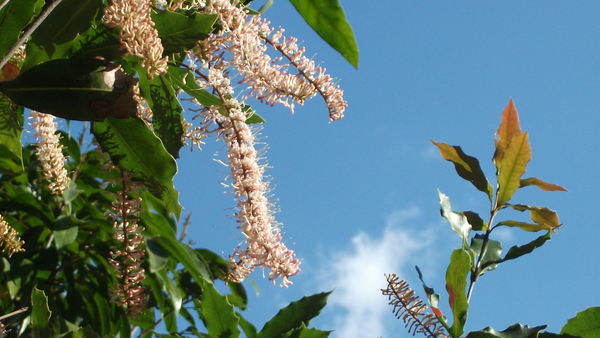 A vulnerable rainforest plant.