Are you planning a special event?
Choose from several intimate settings, each with unique botanical backdrops for your celebration.  From lagoon reflections to floral arbours, we're sure you'll fall in love with the Maroochy Bushland Botanic Garden.
Before planning your event be sure to apply for a public space permit.
Please note, events are not granted exclusive use of the Garden, but permits are necessary to ensure only single events are scheduled at a time.
Discover the perfect setting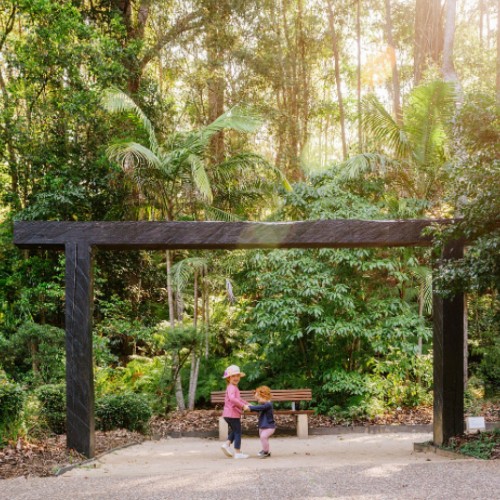 Choose from beautiful feature gardens, stunning lagoon vistas, romantic arbours and open lawns