Families will love exploring our natural playscapes.
They're well shaded and full of hidden treasures. Designed to encourage exploration and movement, kids will follow their curiosity to discover nature's secrets.
Whipbird Village
explore the cubbies and pods crafted from living shrubs
play on the logs and stump jumps
share a story from the little library
balance across the rope bridge
enjoy a platform picnic
Whipbird Walk
find all the artworks
go on a sensory trail
discover ecosystem secrets
see yourself reflected
enjoy the bush classroom circle
Whether you're visiting for a picnic, taking the kids for a walk or meeting with friends, Maroochy Bushland Botanic Garden has nature play sorted.
Activities for Children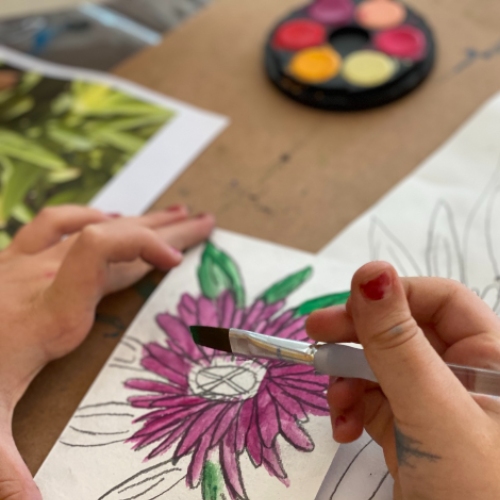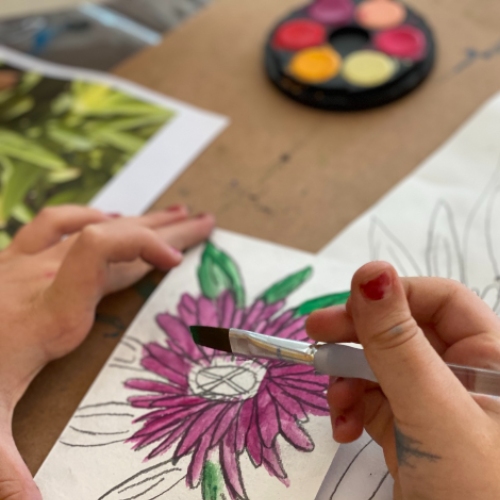 Fun and creative activities for children are held throughout the year including school holidays. Activities invite children to learn more about the natural environment through art, technology and experiential learning. For details of upcoming activities check out the What's On page.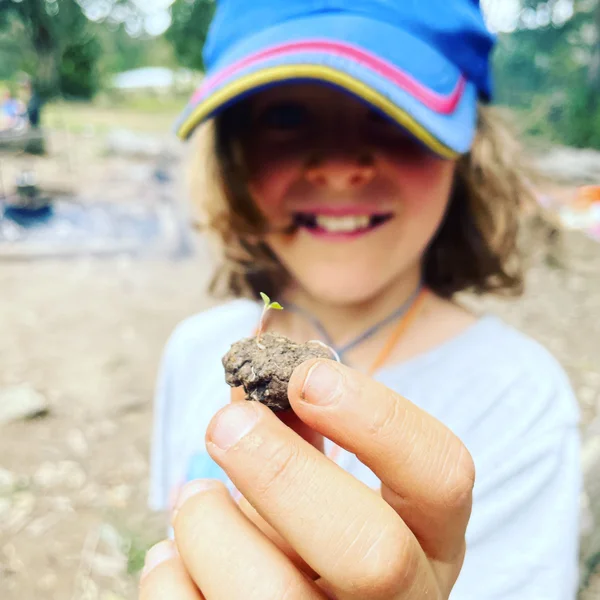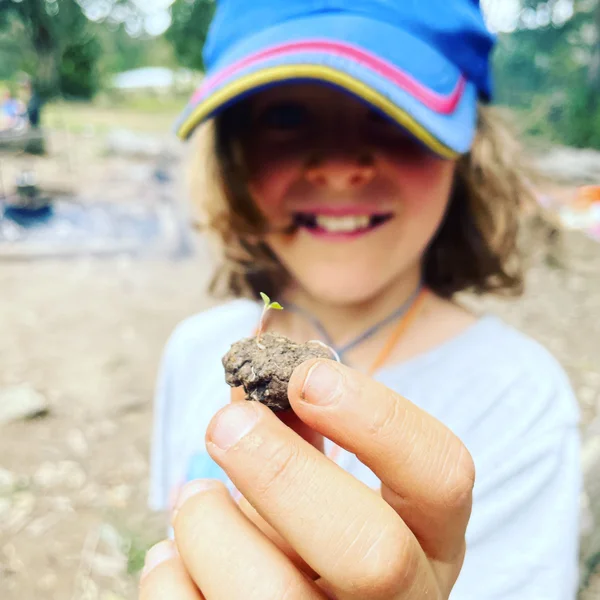 Connect with nature and celebrate the seasons at the Maroochy Regional Bushland Botanic Garden!